Author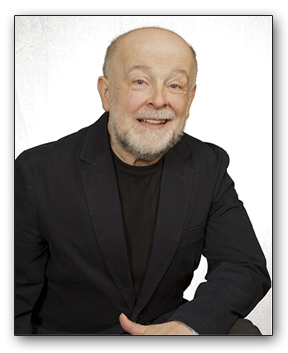 Fantastic Frank Johnson's most tranformational written work is the book "From Flawed to Fantastic, How I Turned My Disability Into An A$$et." 
He is a prolific writer, continually finding new words and platforms to inspire others to overcome their challenges and transform their lives by living their passion. This is done with urgency, because his greatest fear is to die before fulfilling his intention to touch millions. His characteristic uplifting outlook, humor, inspiration, and love, are expressed through his words, enabling the reader to easily connect in a very personal way.
One of his themes is that your passion is rooted in childhood, and is later abandoned as your focus becomes absorbed in handling practical demands. To reach kids before life buries their passion, Fantastic Frank issued his own comic book called "The Young Explorers©."
For adults to uncover their passion and to be empowered with specific tools to make lasting life changes, Fantastic Frank writes articles, a blog, and a book. His book, "From Flawed to Fantastic, How I Turned My Disability Into An A$$et" gives actions steps for everyone, whether "abled" or "differently-abled".
Fantastic Frank is also co-writer of the song "Hero In You" which inspires listeners to look deep within themselves and uncover their own hero.
Here are the books either by Fantastic Frank or about him, on Amazon.