"I help business leaders to inspire their teams to go beyond challenges so that personal breakthroughs translate into profits." – Fantastic Frank Johnson, International Speaker and Amazon International #1 Bestselling Author

5 Inspirational Secrets to Excel Every Day, How to Find the Hero In You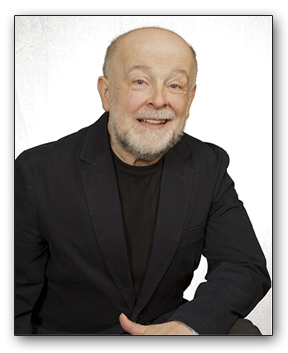 Have you ever felt like there was a Hero in You just Waiting to get out?
After spending years turning Disability to Ability I discovered a process to help every person take whatever is in your way, and overcome it.
Do you have a fear, an excuse, a justification, a reason why you can't do something or achieve something? Whether you have a fear of heights, fear of success, fear of failure, or any other fear, the 5 Secrets which I give you will inspire you to overcome it.
35 years ago I got a traumatic brain injury (TBI) when I was trapped in a fire, carried out in a body bag. I had to relearn everything, even how to walk and talk. Now I am motivated to inspire millions. Despite having a TBI, I am an author, speaker, TV guest, and radio host… so, what's holding you back? 
Now, I appear on stages, in my signature Fantastic Frank superhero costume, to remind you how AMAZING you are. There is a hero within you, and when you live that way, life has no limits.
Learn the EXCEL Formula, which is the 5 Inspirational Secrets to EXCEL Every Day
1. Energize YOUR Superhero.
2. Xpect and believe, and it WILL come true.
3. Celebrate with gratitude and abundance.
4. Evaluate your life.
5. Let go of your fears.
Contact me to book an engagement here.



Frank won the Inspirational Speaker Award from the Inspirational Business Leaders Council where Frank was recognized for his relentless drive and ambition to motivate and inspire others to make a difference in this world. Fantastic Frank Johnson is a dynamic inspirational speaker who can cover many topics addressing the ability to overcome and excel at life.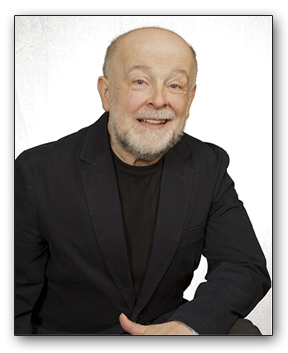 Global Health and Safety, Annual Conference (Dallas, TX)
HDI (association for technical support professionals)
The August Group (professional networking)
Nazareth College
Rochester Works
America Reads (NYC)
Brain Injury Association of Canada, Annual Conference
YWCA Annual Diversity Summit (Hanover, PA)
Special Olympics, Connecticut
Center for Disability Rights
PRALID
Hickok Center
Freedom Center / Interim Health Care
Lifespan
YMCA
Romeo Group